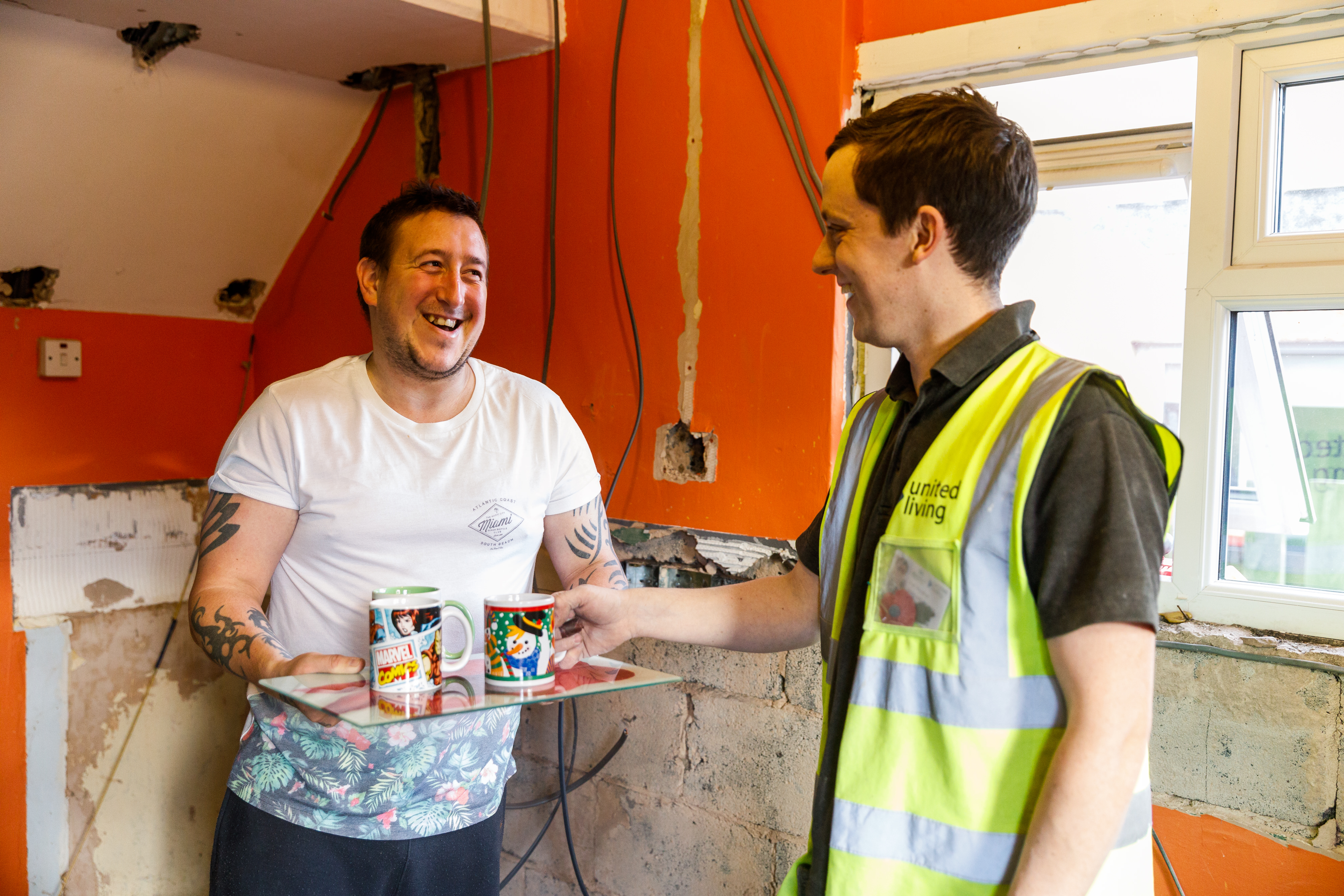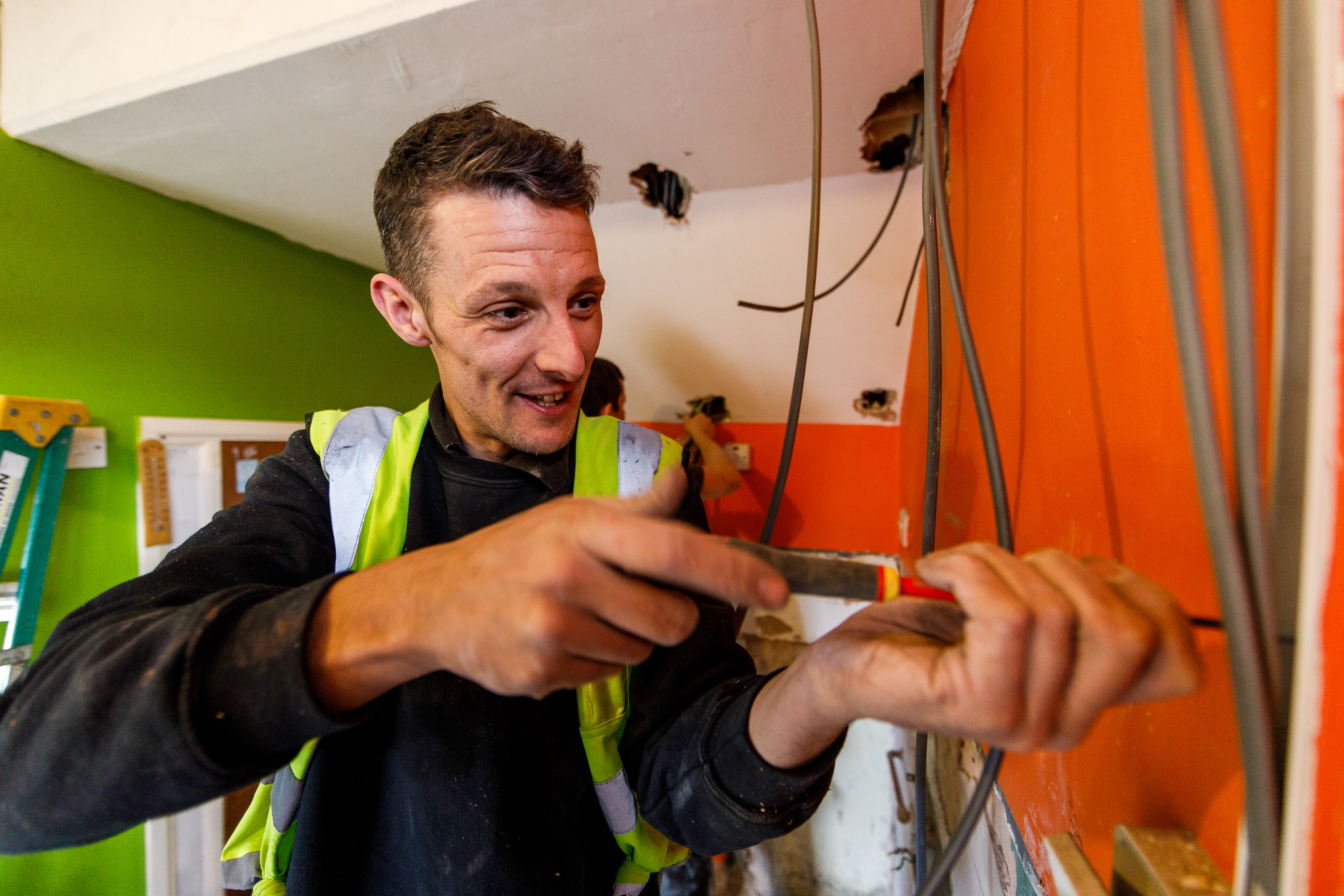 Who we are
Trent & Derwent Electrical Services Ltd is a well established professional electrical services company working over multiple sectors and verticals, with offices in Burton on Trent and serving the Midlands & South Yorkshire area. The founding Directors Gordon Holmes & James Riley have 38 years of industry experience.
Each member of our team is trained to the highest possible standards and qualification, they share the drive required to hit our targets. We are a business with a strong emphasis on customer service. Our team are friendly, knowledgeable and approachable. If you have questions, just ask, our team will always be happy to explain any part of the job in hand.
Whatever the size of the job, Trent & Derwent provides electrical design, installation and testing services with an uncompromising approach to quality. We will ensure that work carried out fully meets the current electrical legislation, safety standards, and customer satisfaction.
Our Work
We have been serving the electrical industry for over 38 years and our reputation for perfection proceeds us. All of our electricians are qualified to the highest standards and work in accordance with guidelines from the Institute of Electrical Engineers (IEE).
Our Clients
We love our clients and we're proud to work with Sheffield City Council, Bassetlaw District Council, A1 Housing, United Living, to name but a few.
Mission Statement
At Trent & Derwent, we strive to create lasting relationships with all of our clients by exceeding their expectations and gaining their trust and respect through the performance of every member of our team.  
Careers
We recruit the best in the business. If you fall in that category and can get on board with our company ethos we would love to hear from you.
If you're interested in a career at Trent & Derwent please contact us today.